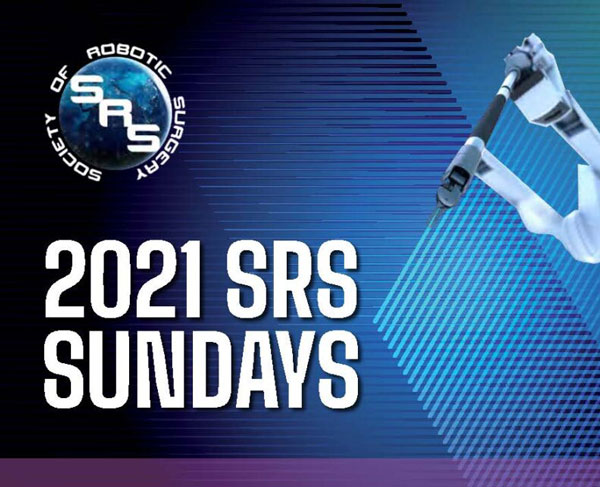 Now Available On Demand!
Session recordings from the 2021 SRS Sundays Virtual Series are now available to view at your convenience FREE of charge!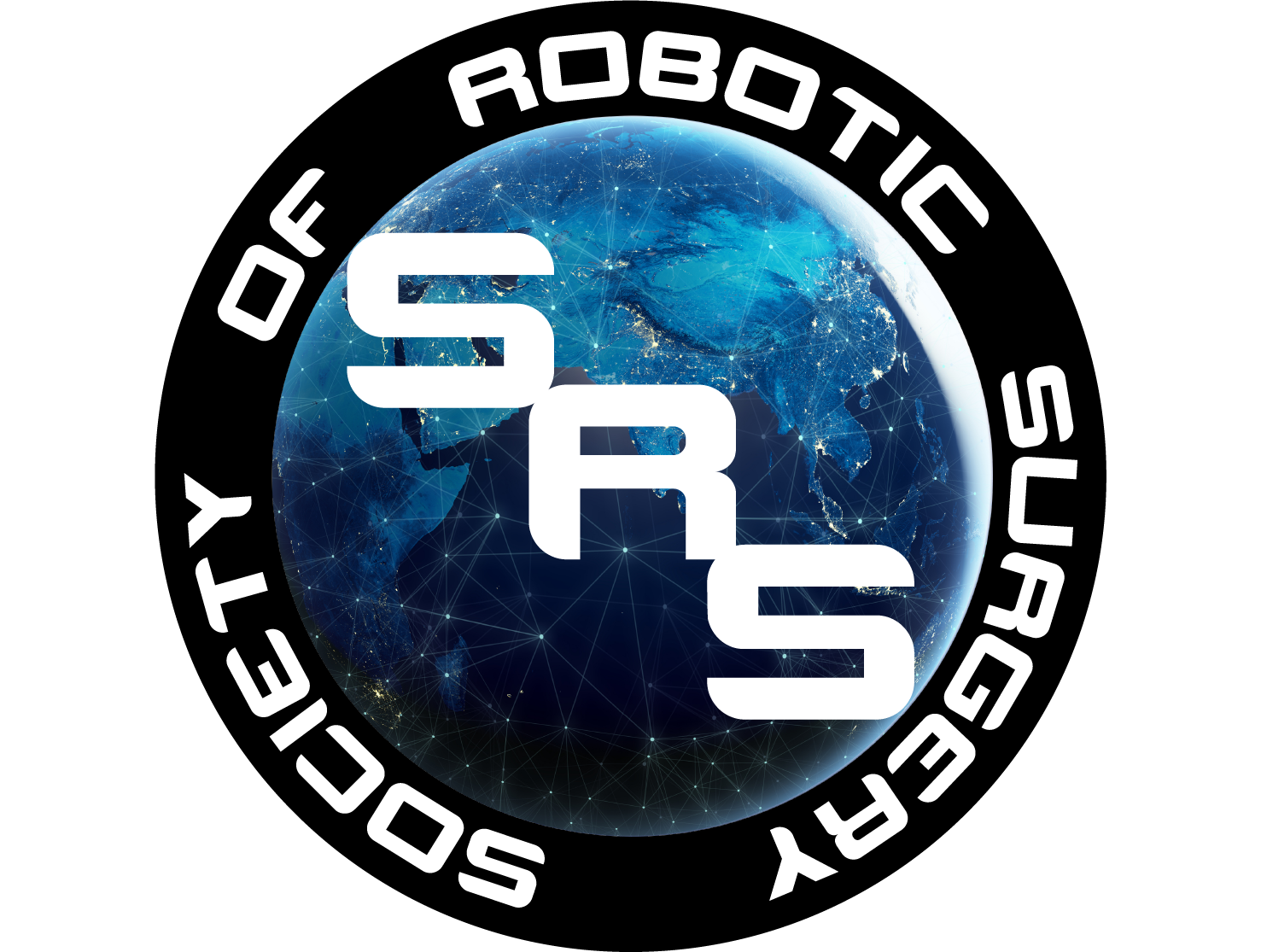 SRS Membership
SRS members receive access to an ever-growing, extensive online catalog of surgical videos and discounts on educational courses, meetings, and other events throughout the year.
What is the SRS?
The Society of Robotic Surgery encompasses robotics, minimally invasive, NOTES and single port access surgery. This will provide the diversity to allow us to adapt to changes in technology and will provide an innovative forum in which to expand our horizons and improve our clinical and academic potential.