Join us for the 2023 Annual Meeting in Melbourne, Australia
Melbourne Convention and Exhibition Centre (MCEC)
1 Convention Centre Place, South Wharf VIC 3006, Australia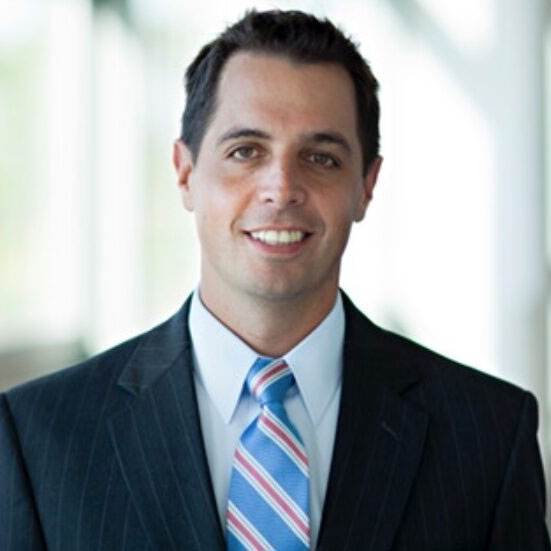 Martin Martino, MD
President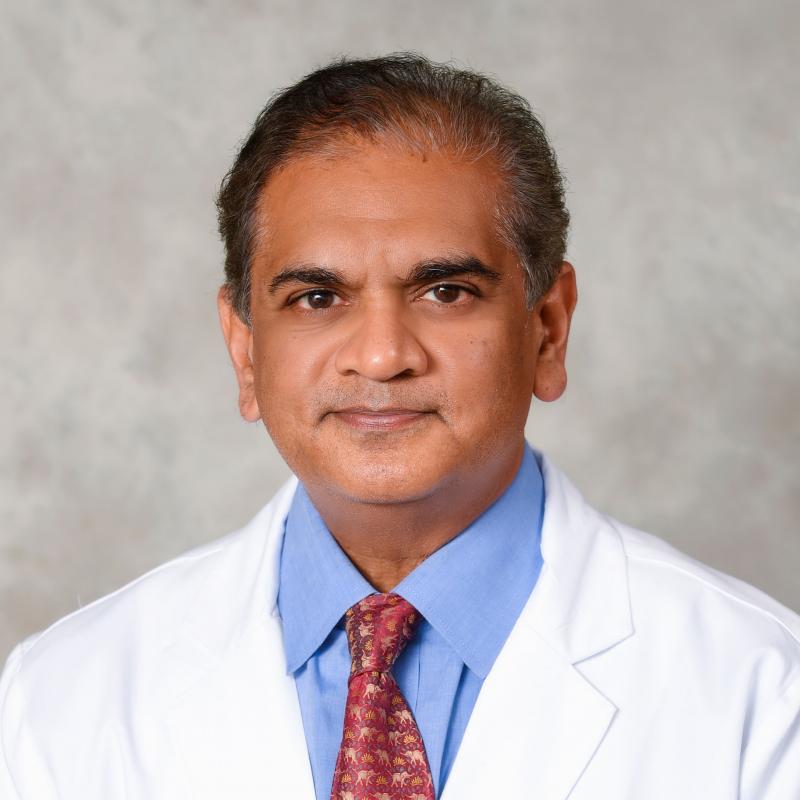 Vipul Patel, MD
Executive Director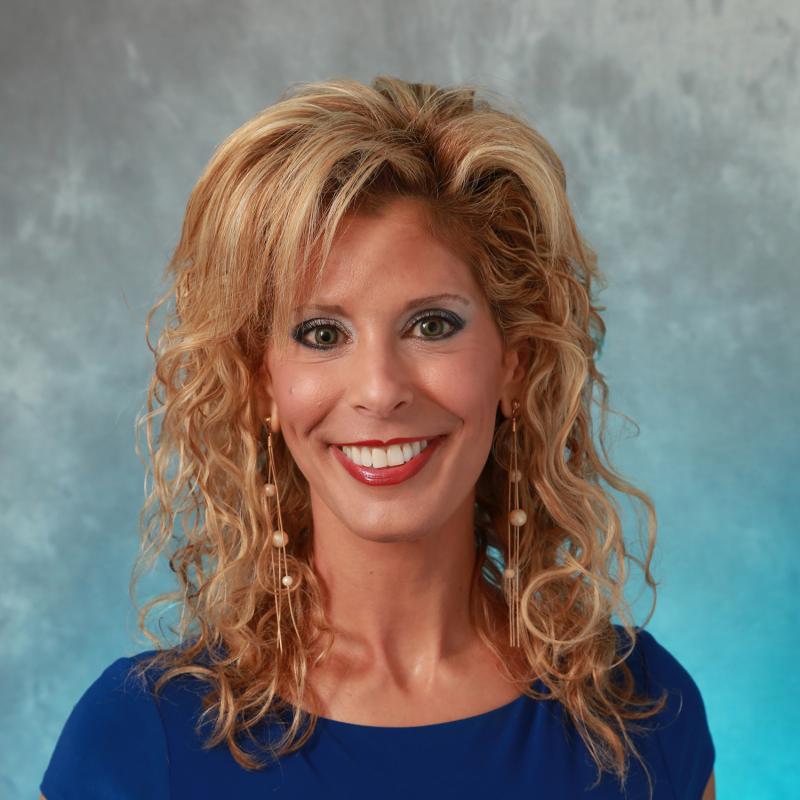 Sharona Ross, MD
President-Elect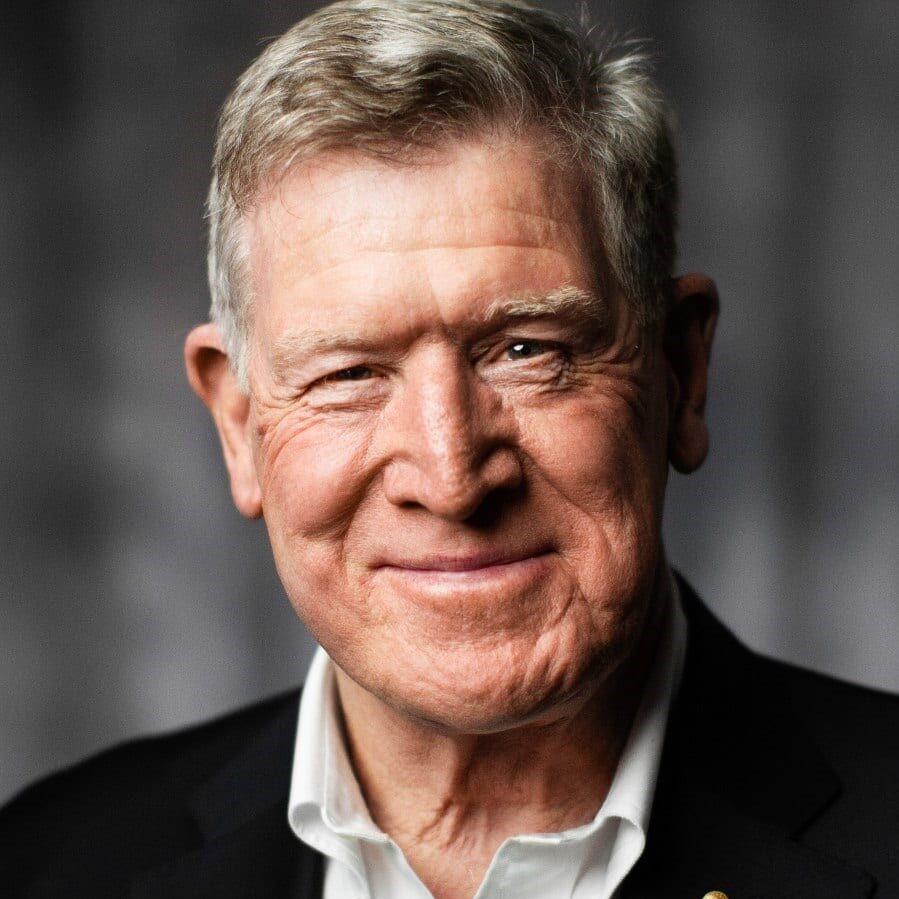 Professor Tony Costello
Melbourne Host Convener
Dr. Anthony Costello and Dr. Vipul Patel are please to invite you a remarkable and unique congress focusing on the latest robotic, artificial intelligence and digital advancements in the field of robotic surgery.
The program will feature ground-breaking plenary sessions focused on the on the future of surgery, more than a dozen different subspecialty agendas designed to teach the latest techniques and innovations in their respective disciplines, and presentations from the world's leading robotic surgery experts hailing from all corners of the globe. Industry partners will be on-site to showcase the latest cutting-edge robotic surgery technology.
SRS Membership
SRS members receive access to an ever-growing, extensive online catalog of surgical videos and discounts on educational courses, meetings, and other events throughout the year.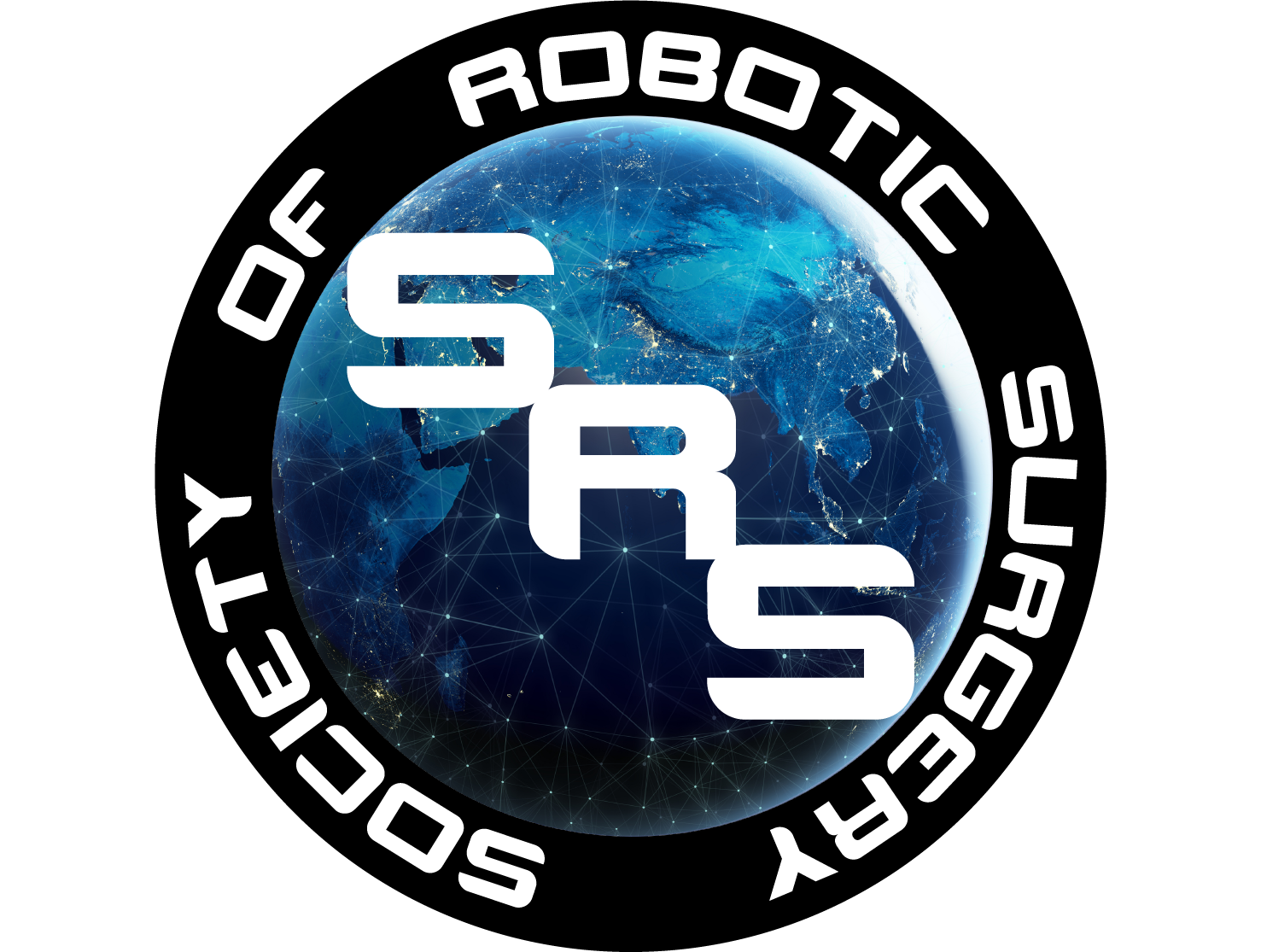 What is the SRS?
The Society of Robotic Surgery encompasses robotics, minimally invasive, NOTES and single port access surgery. This will provide the diversity to allow us to adapt to changes in technology and will provide an innovative forum in which to expand our horizons and improve our clinical and academic potential.